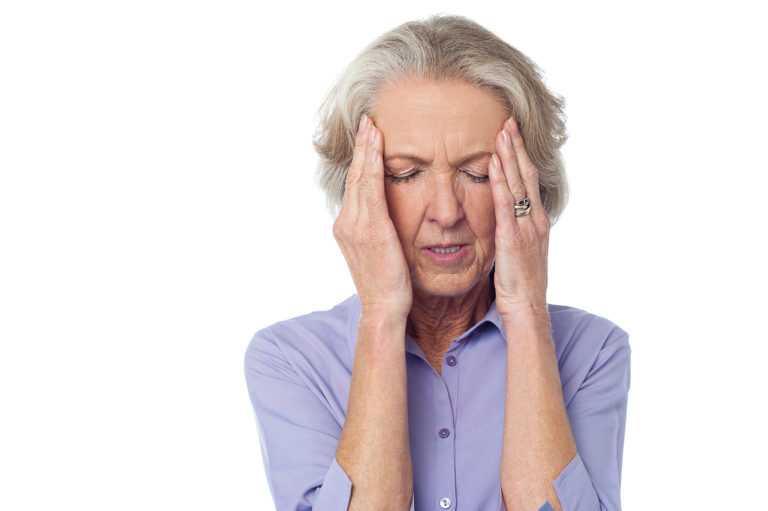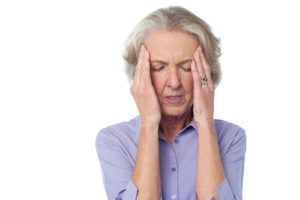 Migraines are extremely debilitating and can lead one to miss out on major life events. More than just a minor annoyance, migraines are becoming an increasing problem in society. 18% of American women, 6% of men, and 10% of children experience migraines, totaling about 38 million people.
Some people who have migraines experience aura about 20 minutes before the onset of the head pain as a warning sign from the body that something is wrong. Aura symptoms may include:
Ringing in the ears

Visual disturbances like flashing lights

Throbbing in the head
Migraines are not all the same for everyone. In fact, they are often as unique as the person suffering from them. This means not all migraines are cared for the same way and what works for one person may not work for the next one. A variety of options are available to alleviate migraines, but many provide mere temporary results. If the underlying cause of the problem is not addressed, then migraines will continue to recur. Is there anything that can be done to care for migraines that is long-lasting and has an encouraging success rate?
To learn more about the connection between migraines, chronic headaches and head and neck injuries download our complimentary headache e-book by clicking the image below.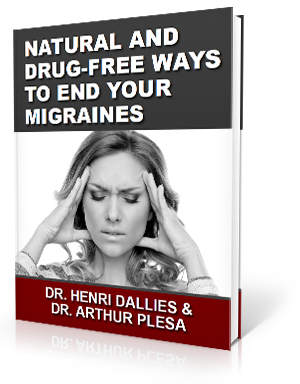 Migraines Respond to Upper Cervical Chiropractic Care
Upper cervical chiropractic care is unique in the fact that we focus on the top bones of the neck. A misalignment in this area is often linked to migraine headaches. The atlas (C1 vertebra) can cause a number of problems to ensue if it is misaligned. The issues can be vascular or neurological in nature, including migraines.
Here at our Hendersonville, North Carolina office, we use a gentle method to help realign this bone in a very gentle and precise manner. Such a correction may help restore proper communication to the brain and body, leading to a decrease in the intensity and severity of migraines. Some have seen them go away completely after just one or two adjustments.
To schedule a consultation with Dr. Dallies call our Hendersonville office at 828-698-6677. or just click the button below.
if you are outside of the local area you can find an Upper Cervical Doctor near you at www.uppercervicalawareness.com