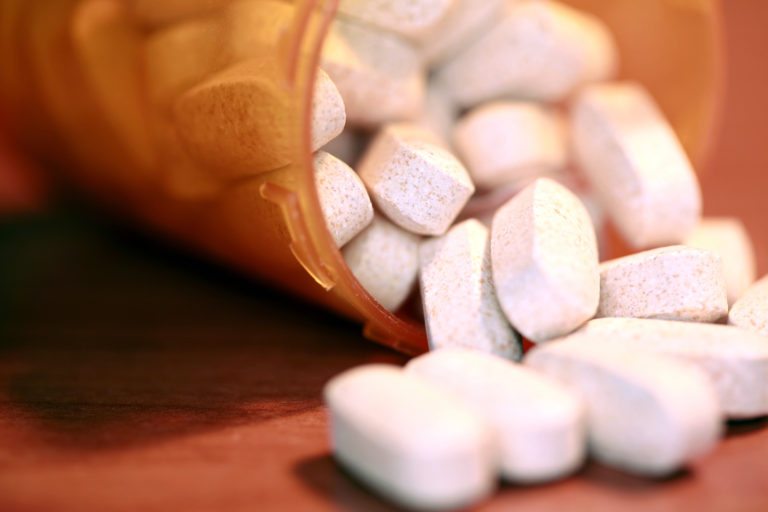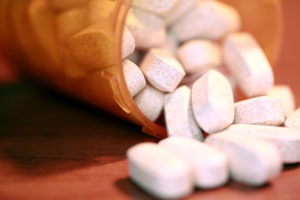 In the United States, headaches are the number one reason for doctor visits by adults. Every year an estimated 12 million people seek medical attention for migraine pain. According to the CDC, Americans spend $72.5 billion annually.
Healthcare providers face challenges when patients seek help for their migraines. In order to diagnose migraines, often brain scans and imaging is ordered. Nearly $1 billion is spent on this alone. The number of diagnostic tests that are prescribed doubled between the years 1999 and 2010. Unfortunately, despite all of the testing being done, the results are often unclear, and each individual may present with different results.
To learn more about the connection between migraines, chronic headaches and head and neck injuries download our complimentary headache e-book by clicking the image below.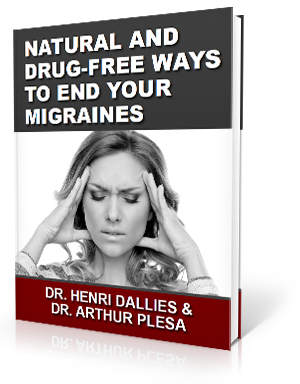 The Turn to Natural Migraine Care
As an alternative, many are looking to unconventional ways to help alleviate migraine pain and deal with it from its source. One study yielded promising results when 10,000 patients were observed and treated with different methods. The effectiveness of the therapy and cost were documented. The results clearly showed that the natural methods had higher success rates when compared to prescribed medications and over the counter drugs. Here are a few things that improved patient migraines.
A good night sleep and being well rested

Eating a healthy and balanced diet

During a migraine, apply ice to the forehead

Stay hydrated

Relax

Take a hot shower
These techniques have a calming effect on the nervous system. Reducing stress on the nervous system can aid in relieving migraine pain.
Upper cervical chiropractic care ensures that the upper vertebrae of the neck are in proper alignment so that no pressure is put on the nervous system or any other delicate systems housed in that area. If you battle with migraine headaches, why not consult an upper cervical chiropractor and see if a misalignment may be at the root of the problem and causing excess stress on the nervous system.
References:
N Tate. Drug-Free Headache Remedies More Effective Than Painkillers.
http://www.newsmax.com/Health/Health-News/headache- remedy-painkiller-natural/2015/06/05/id/648920/ (accessed 5 June 2015).
Elster EL. Upper cervical chiropractic care for a patient with chronic migraine headaches with an appendix summarizing an additional 100 headache cases. J Vert Sublux Res 2003;AUG(3):1-10
To find an upper cervical specialist in your area go to www.upCspine.com or if you are in the Hendersonville North Carolina area simply click the button below.