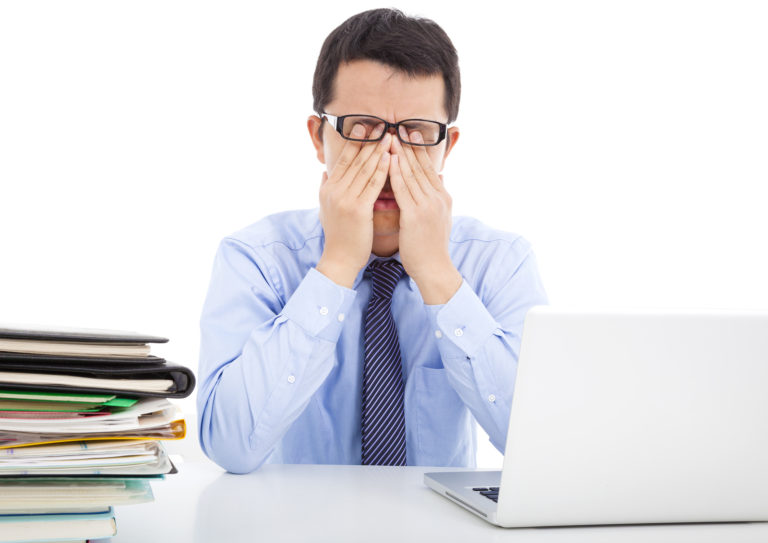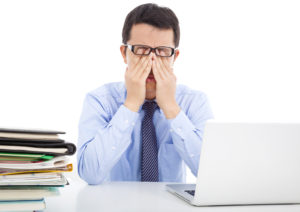 Fibromyalgia is a global problem, and researchers around the world are working to counteract the primary symptoms of fibromyalgia which include chronic widespread pain, headaches, difficulty sleeping, depression, fatigue, and more. The European League Against Rheumatism recently released some new information regarding the importance of exercise.
Does It Make Sense to Exercise When in Pain?
It is important to keep in mind that we're not talking about cross-fit or other strenuous exercise routines. Burpees aren't a great idea for someone with joint pain. They're tough enough for someone who feels just fine. We're talking about low impact exercise.
The fact is that a sedentary lifestyle actually contributes to pain and can make matters worse for someone with fibromyalgia. In fact, a sedentary lifestyle can lead to weight gain and may help to explain why fibromyalgia patients are often at greater risk for cardiac problems.
To learn more about the connection between fibromyalgia and head and neck injuries download our complimentary fibromyalgia e-book by clicking the image below.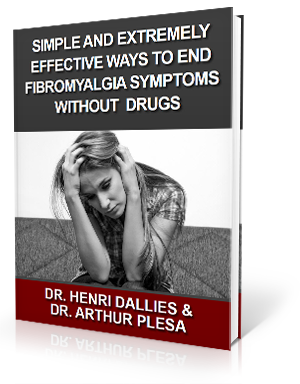 What types of exercise may prove beneficial?
Stretching – Exercises like Pilates help to give a person a better range of motion and may even have benefits in regards to reducing stress. This is important because stress can also make fibromyalgia worse.

Walking – This is a low impact way to get your heart rate up on a daily basis.

Swimming – Exercise in the water allows the water itself to absorb the majority of the impact while at the same time providing resistance.
Remember to consult a physician who knows all of your health factors before starting a new exercise routine.
Upper Cervical Care for Fibromyalgia
Another good way to get natural help for chronic pain is to get your upper cervical spine examined. A subluxation of the C1 and C2 vertebrae can be a contributing factor in central sensitization, a process that occurs in which pain is felt more strongly. If a subluxation is to blame, correcting this underlying problem may be a big step in reducing symptoms and flare-ups.
If you suffer from fibromyalgia, especially if you have ever experienced head or neck trauma, upper cervical chiropractic may provide the natural support for your health that you have been searching for.
To find an upper cervical specialist in your area go to www.upCspine.com or if you are in the Hendersonville North Carolina area simply click the button below.